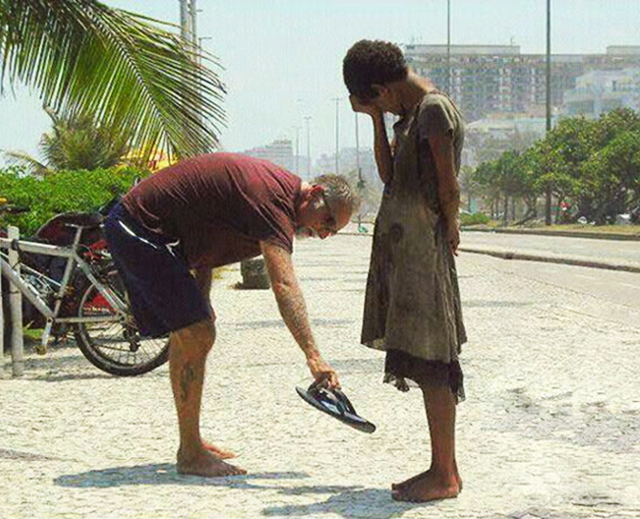 I pray, oh Lord, for a softer touch.
One non-judgemental, one not rushed.
May my words encourage the fallen.
May my actions spur on the downtrodden.
May no evil spill from my lips;
May I remain in forever kindness.
I pray that my fingers lift those up,
who have found themselves with empty cup,
and may your love be fully reflected,
In my eyes, my touch, my words, respectively.